Statement by UNFPA Executive Director Dr. Natalia Kanem on World Population Day 11 July 2020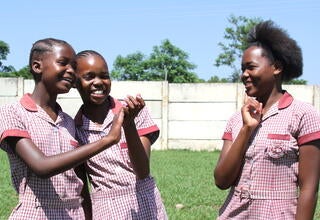 As Canada celebrates its national day on 1 July, young women and girls' sexual and reproductive health and rights will be advanced in South Africa through the effective implementation of the UNFPA and UNICEF joint programme, "Empowering Women and Girls to realize their Sexual and Reproductive Health and Rights", funded by the Government of Canada.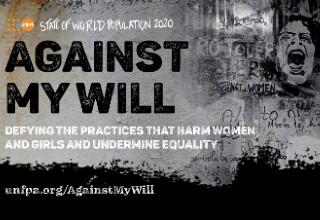 Every year, millions of girls are subjected to practices that harm them physically and emotionally, with the full knowledge and consent of their families, friends and communities. Such practices result in acute and often irreversible harm but may be accepted as normal, even beneficial.