UNFPA prides itself in improving the lives of those most vulnerable. We continue to break the cycle of poverty, strengthen the social fabric and create a sustainable future. It's our objective to respond to tomorrow's challenges today. We are driven to ensure that the reproductive health and rights of women and young people remain the centre of our work. UNFPA tackles gender inequality and violations of rights thr...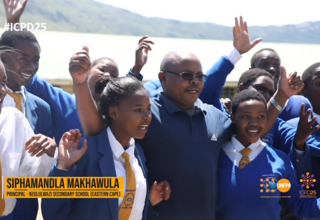 Nzululwazi learners and young people in the community are sexually active from an early age. Many stakeholders acknowledge that learners reflect the norms and values of the surrounding community. Most are motivated to have sex out of curiosity. While instances of coerced sex appear low, the influence of others plays an important role. Levels of SRH risk are linked to living circumstances, with boarders more vulnerab...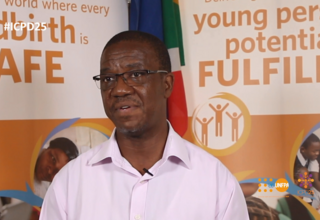 While there are many separate indicators related to sexual and reproductive health (SRH) and HIV, a key challenge has been the lack of internationally agreed indicators to measure progress in linking SRH and HIV.