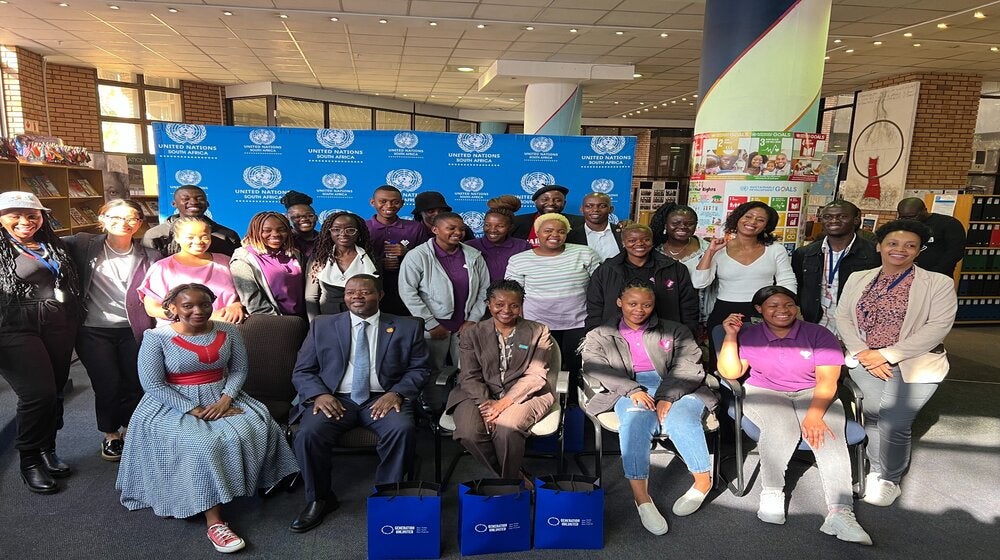 In celebration of this year's International Youth Day, which is commemorated annually on the 12th August, the UN Youth Theme Group hosted a vibrant hybrid webinar with the theme, Intergenerational Solidarity: Creating a world for all ages in Pretoria on 12 August 2022.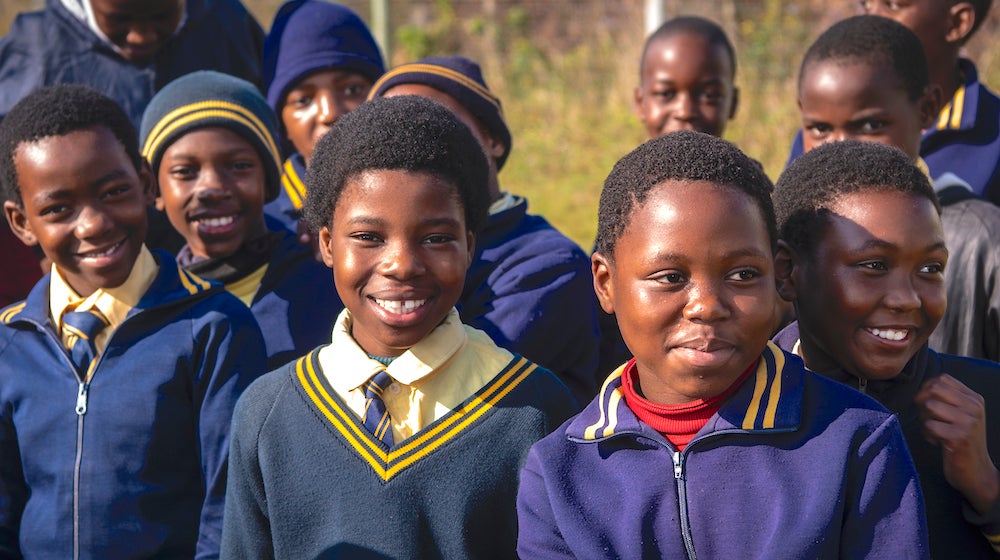 Nearly half of all pregnancies, totalling 121 million worldwide each year, are unintended, explains the State of World Population 2022 report, released at a high-level event to discuss unintended pregnancies as a neglected crisis.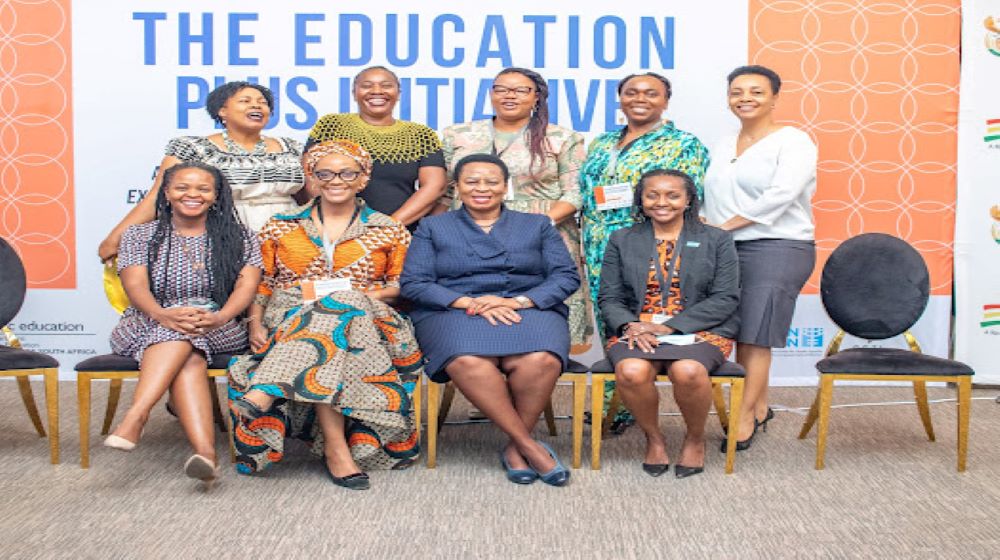 The Department of Basic Education and partners joined five United Nations agencies in South Africa –UNAIDS, UNESCO, UNFPA, UNICEF and UN Women in successfully leading the launch the Education Plus Initiative in Pretoria on 31 March 2022.