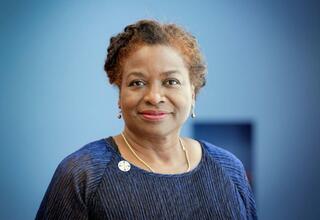 The crime of rape is a severe human rights violation, yet it remains widespread around the globe.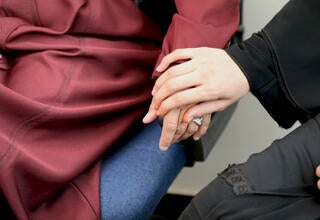 The International Day for the Elimination of Violence against Women on 25 November marks the start of the 16 Days of Activism against Gender-based Violence, an annual campaign that unites advocates, leaders and policymakers in the call to end violence against women and girls.
  UNFPA prides itself in improving the lives of those most vulnerable. We continue to break the cycle of poverty, strengthen the social fabric and create a sustainable future. It's our objective to respond to tomorrow's challenges today. We are driven to ensure that the reproductive health and rights of women and young people remain the centre of our work. UNFPA tackles gender inequality and violations of rights thr...