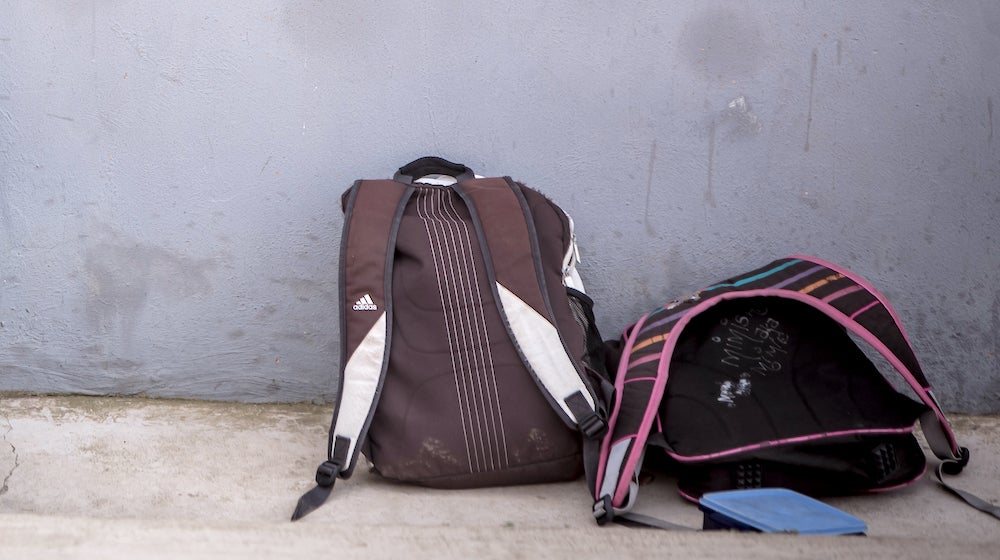 Supporting vulnerable adolescent girls and young women: A collective effort By Dr. Agathe Lawson, Representative UNFPA South Africa, Ms. Christine Muhigana, Representative, UNICEF South Africa,     Walking home from s...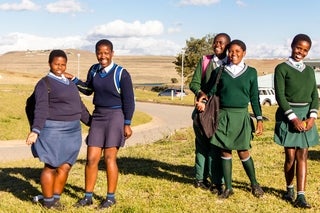 Technical Reports and Document
Developed by the South African Action Coalition on Bodily Autonomy and Sexual and Reproductive Health and Rights (SRHR). Through  new international Action Coalition on Bodily Autonomy and SRHR, UNFPA is championing access to contraception and comprehensive sexuality education and promoting measures that will empower women and adolescents to make autonomous decisions about their own bodies. The coalition also support...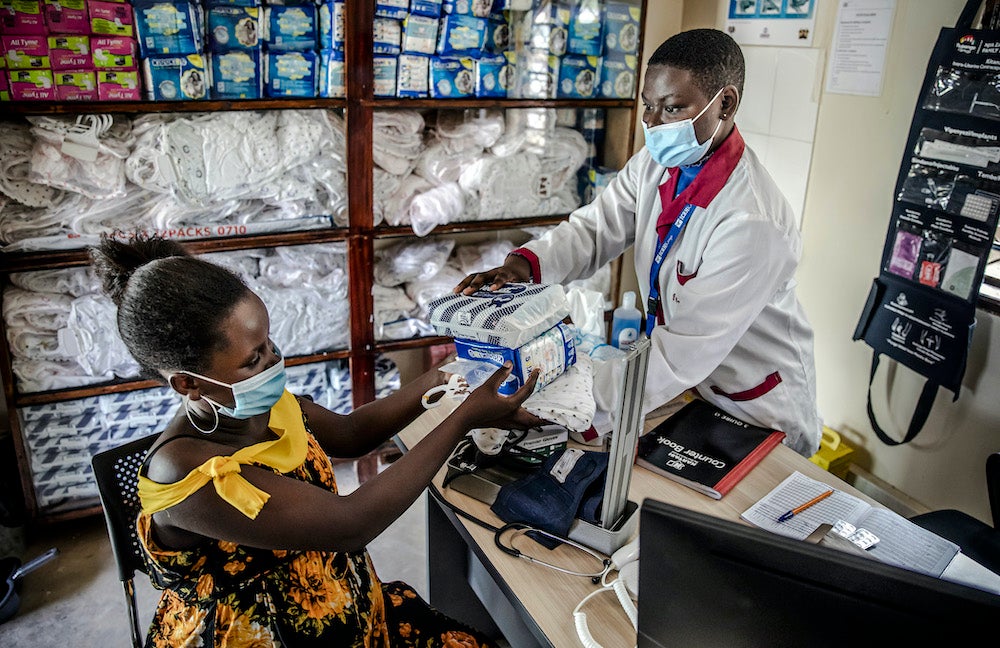 Young people are able to access [sexual and reproductive health] services but not as much as they used to before the lockdown," said Kondelwani Kamanga, a 27-year-old student from Zambia. Globally, weaknesses in health-care systems have been exposed by the COVID-19 pandemic.