A new High-Level Commission of advocates, experts and activists was established today to help commitments to women's health and rights made at the 2019 Nairobi Summit on ICPD25 stay on track, even during COVID-19, which is blocking access to essential services.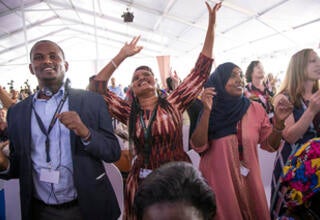 In November of last year, more than 8,300 delegates from 170 countries and territories gathered in Nairobi, Kenya, to affirm support for reproductive health and rights. The event, the Nairobi Summit on ICPD25, generated...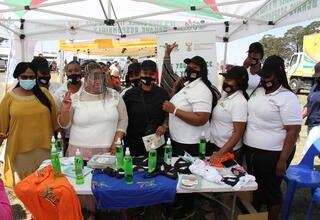 UNFPA joined the Deputy Minister of Social Development, Ms. Hendrietta Bogopane Zulu, on a week long Outreach Programme in KwaZulu Natal. The programme started in Madadeni, Newcastle on 14 September 2020 and concluded i...