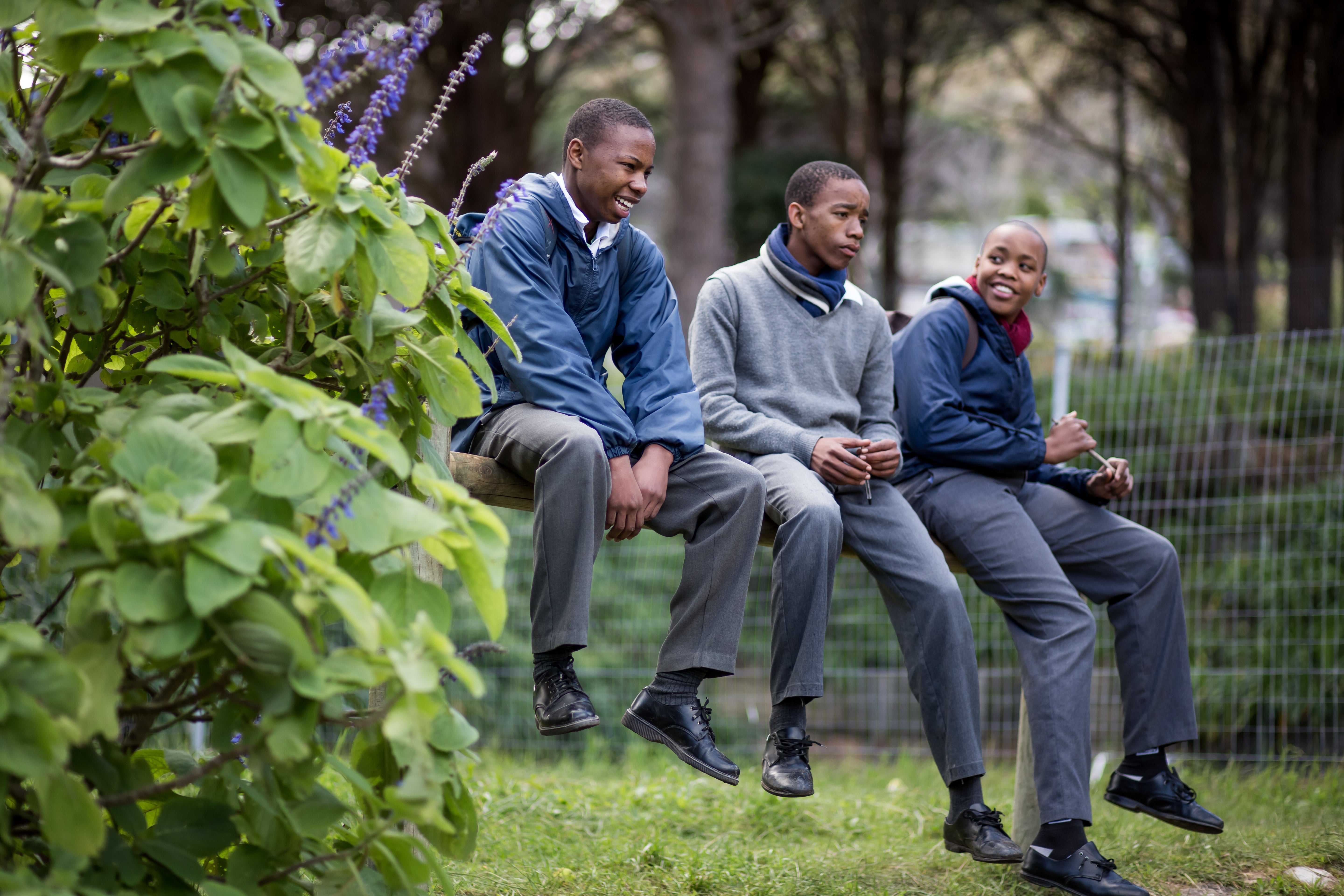 The Eastern Cape (EC) Men's Movement heeded the call by the National Legislature to establish a Men's Forum to tackle Gender Based Violence and Femicide (GBVF) and other social-ills. The Intergenerational Men's Dialogue...

Significant progress had been made in achieving menstrual health globally, and South Africa is a key player in this regard
How is menstruation related to human rights? When does menstruation start? What are common myths and taboos about menstruation? What is period poverty? These and many more questions are answered in this detailed question-and-answer piece on menstrual health.