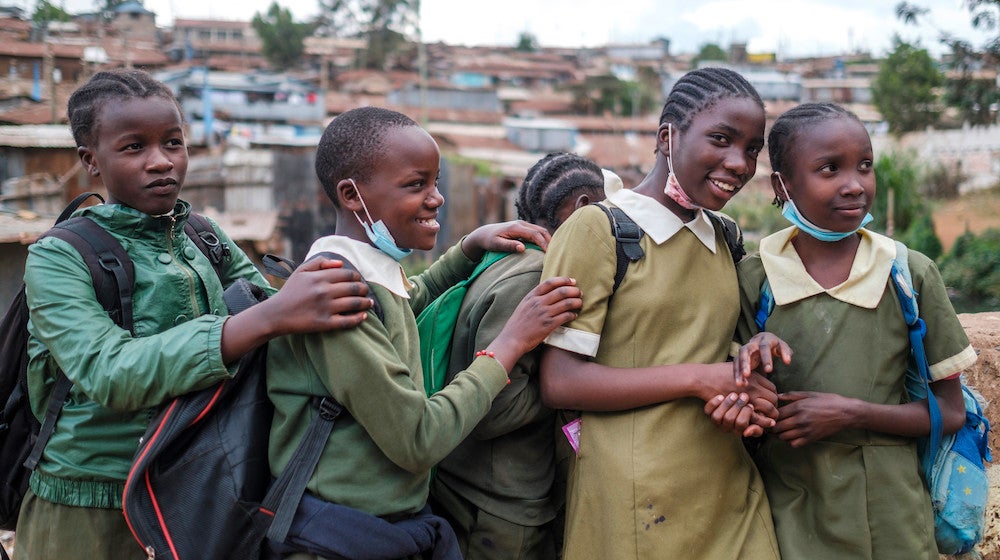 The COVID-19 pandemic has reversed some of the hard-won gains in the global HIV response–this was one of the key takeaways at the recent International Conference on AIDS and Sexually Transmitted Infections in Africa (ICASA) in Durban, South Africa.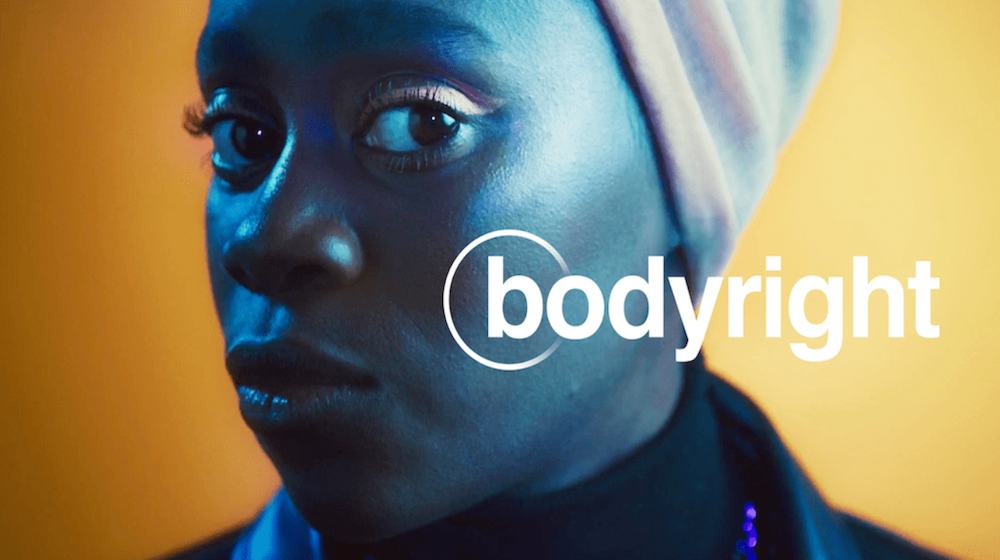 "It's time for technology companies and policymakers to take digital violence seriously," said UNFPA Executive Director Dr. Natalia Kanem. "Right now, corporate logos and copyrighted IP receive greater protection online than we do as human beings."
The United Nations delegation led by Ms. Nardos Bekele Thomas and accompanied by members of the UNCT and UN staff, were greeted with melodic musical drums and a vibrant welcome at the KwaMashu Community Advancement Proj...