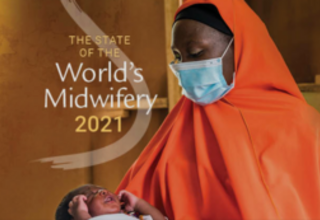 The State of the World's Midwifery 2021 builds on previous reports in the SoWMy series and represents an unprecedented effort to document the whole world's Sexual, Reproductive, Maternal, Newborn and Adolescent Health workforce, with a focus on midwives. It calls for urgent investment in midwives to enable them to fulfil their potential.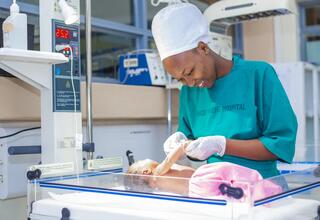 "A 35-year-old pregnant woman came to our clinic with abdominal pain," recalled Hawrin Yousif, a midwife in the Khazir displacement camp in the Kurdistan Region of northern Iraq. "After conducting a medical check-up, I understood that she urgently needed to be taken to the maternity hospital in Erbil."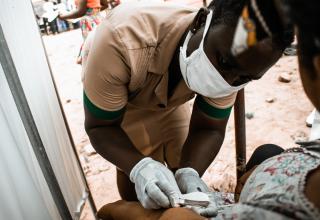 Nearly half of women in 57 developing countries are denied the right to decide whether to have sex with their partners, use contraception or seek health care, according to UNFPA's 2021 flagship State of World Population report, released today. This lack of bodily autonomy has massive implications beyond the profound harms to individual women and girls.