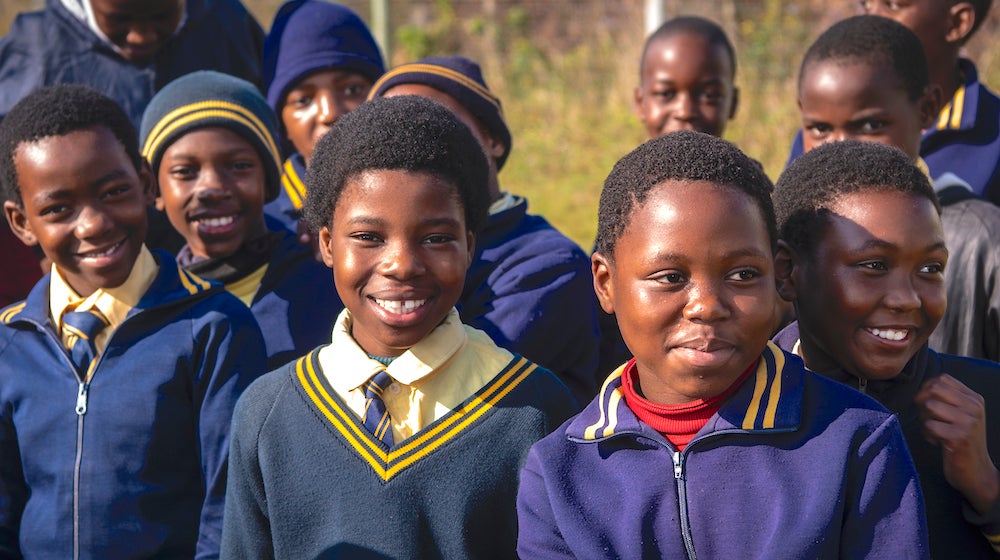 Nearly half of all pregnancies, totalling 121 million worldwide each year, are unintended, explains the State of World Population 2022 report, released at a high-level event to discuss unintended pregnancies as a neglected crisis.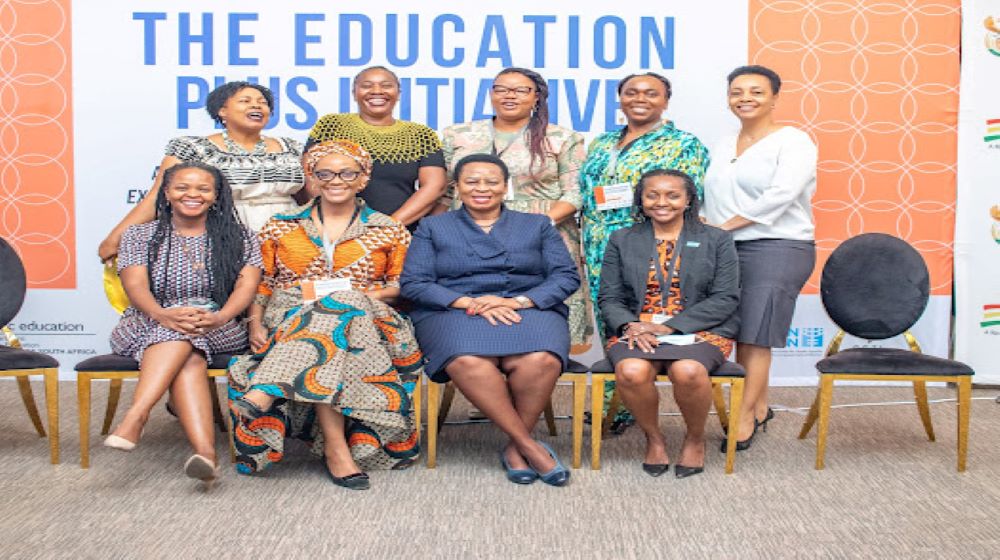 The Department of Basic Education and partners joined five United Nations agencies in South Africa –UNAIDS, UNESCO, UNFPA, UNICEF and UN Women in successfully leading the launch the Education Plus Initiative in Pretoria on 31 March 2022.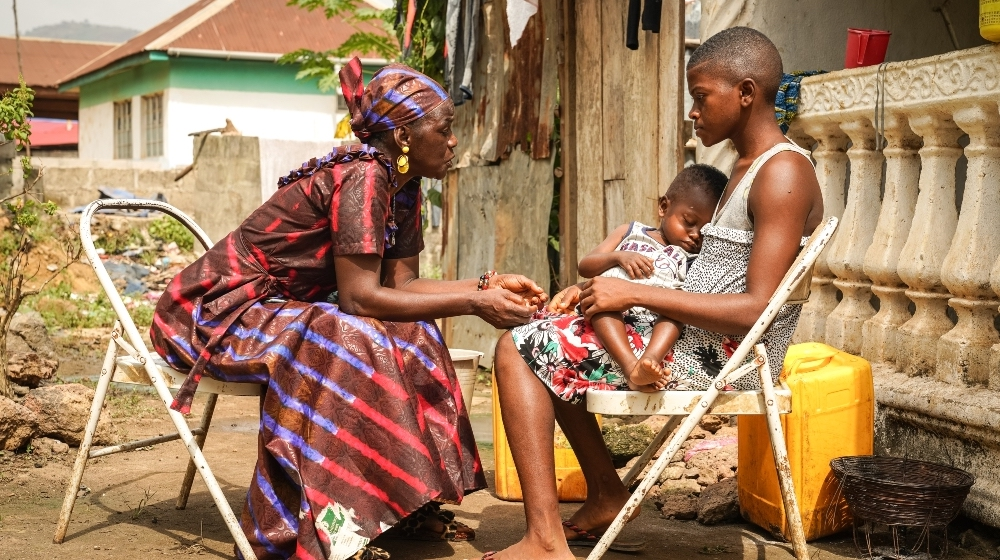 Half. That is the alarmingly high proportion of pregnancies that girls and women do not deliberately choose. The neglected crisis of unintended pregnancy is the subject of UNFPA's flagship 2022 State of World Population report, released today. Such pregnancies represent a global failure to uphold basic human rights.