"If a boy tells me about giving me a future or money, I simply tell him that I am a person with dreams, so I want to achieve them and make my parents proud," says Amanda Hadebe, 13. Her powerful words bring hope to her community.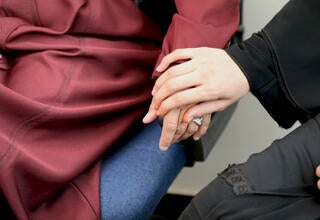 The International Day for the Elimination of Violence against Women on 25 November marks the start of the 16 Days of Activism against Gender-based Violence, an annual campaign that unites advocates, leaders and policymakers in the call to end violence against women and girls.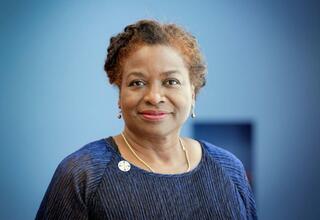 The crime of rape is a severe human rights violation, yet it remains widespread around the globe.